Our time in Denver was absolutely wonderful! The weather was pretty great, but the friends were fabulous!
It was so wonderful meeting and holding little Alexandria "Lexi" and it was such a blessing to spend quality time with her mother
Amanda
and my other dear friend
Erica
.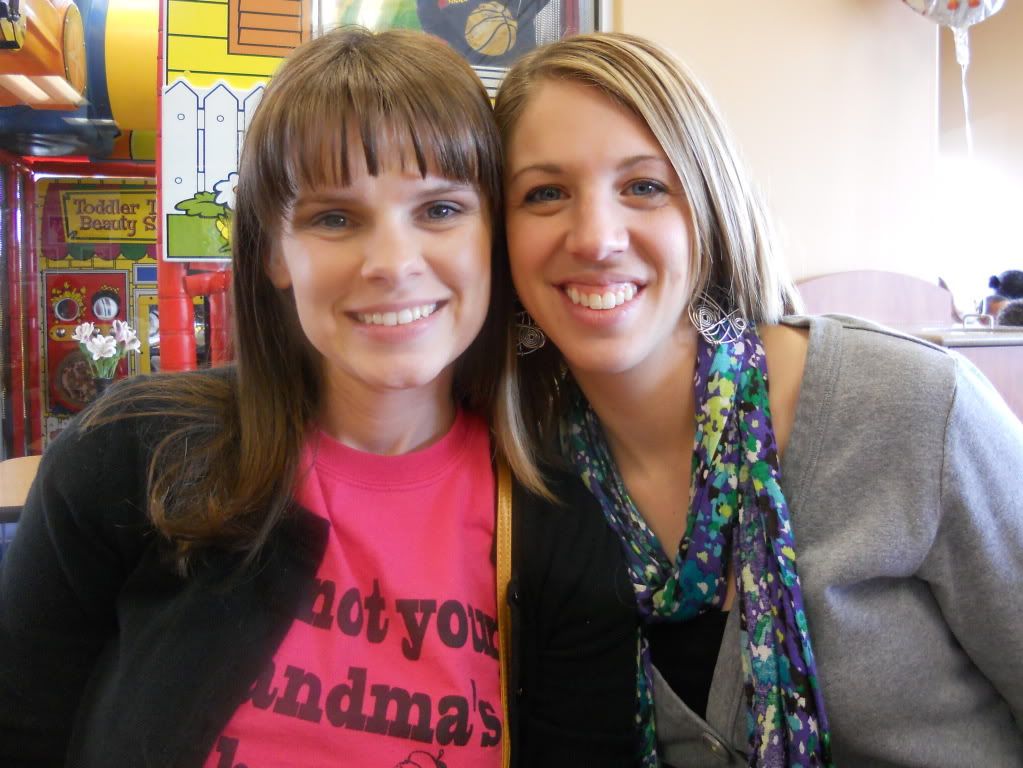 There wasn't anything special in particular that we did. We just spent time together--laughing, fellowshipping, and sharing with one another. My dear friends have the most wonderful and helpful husbands and it was an honor to see these godly men taking such good care of people that mean so much to me.
Here are some photos of our wonderful time together!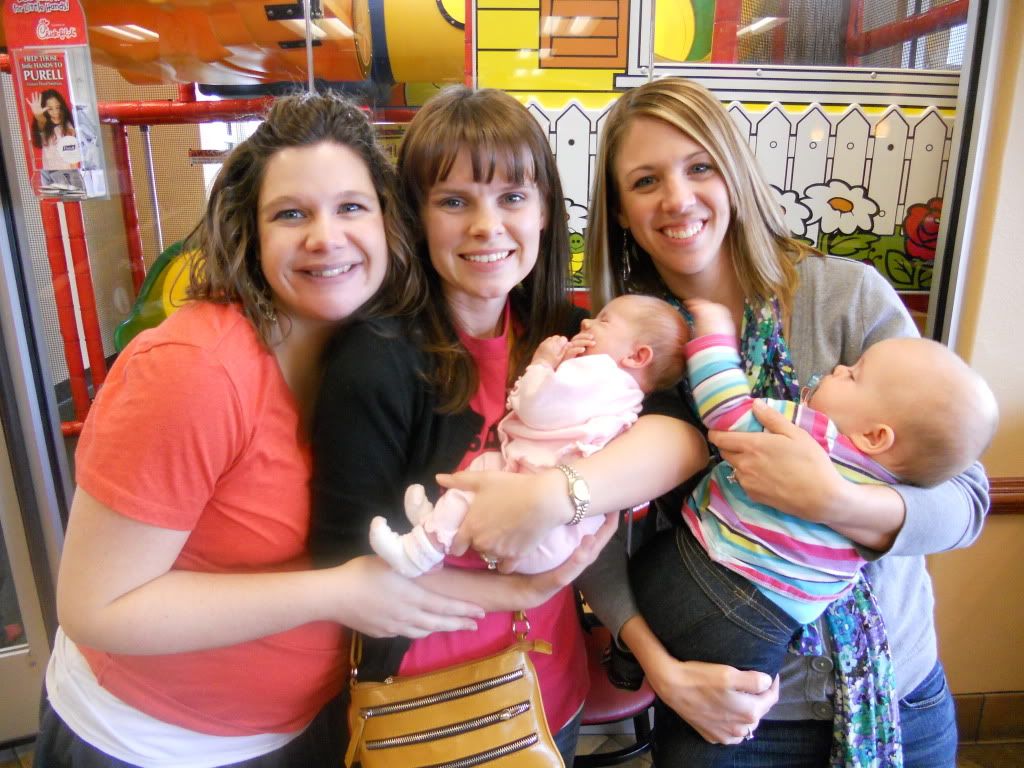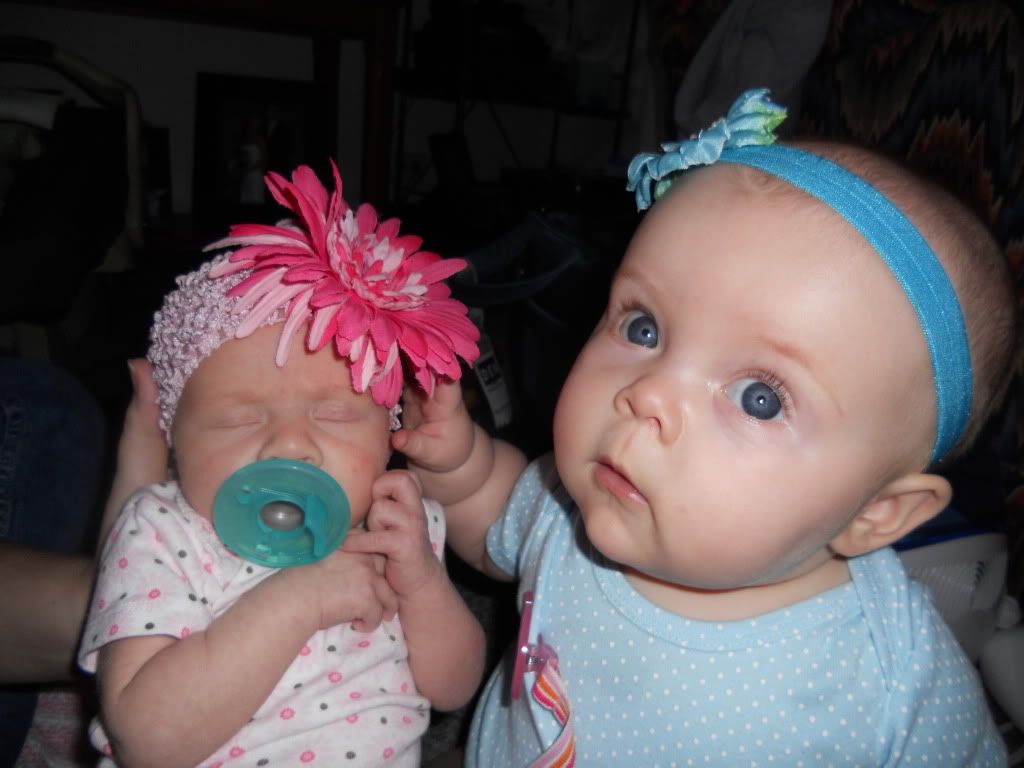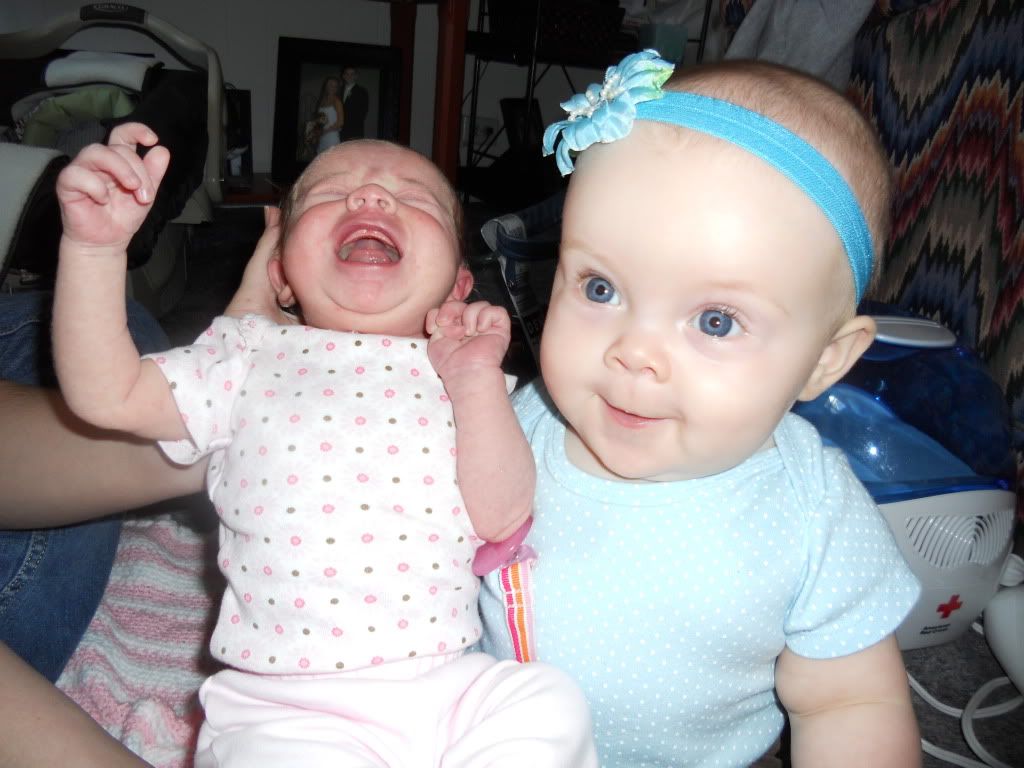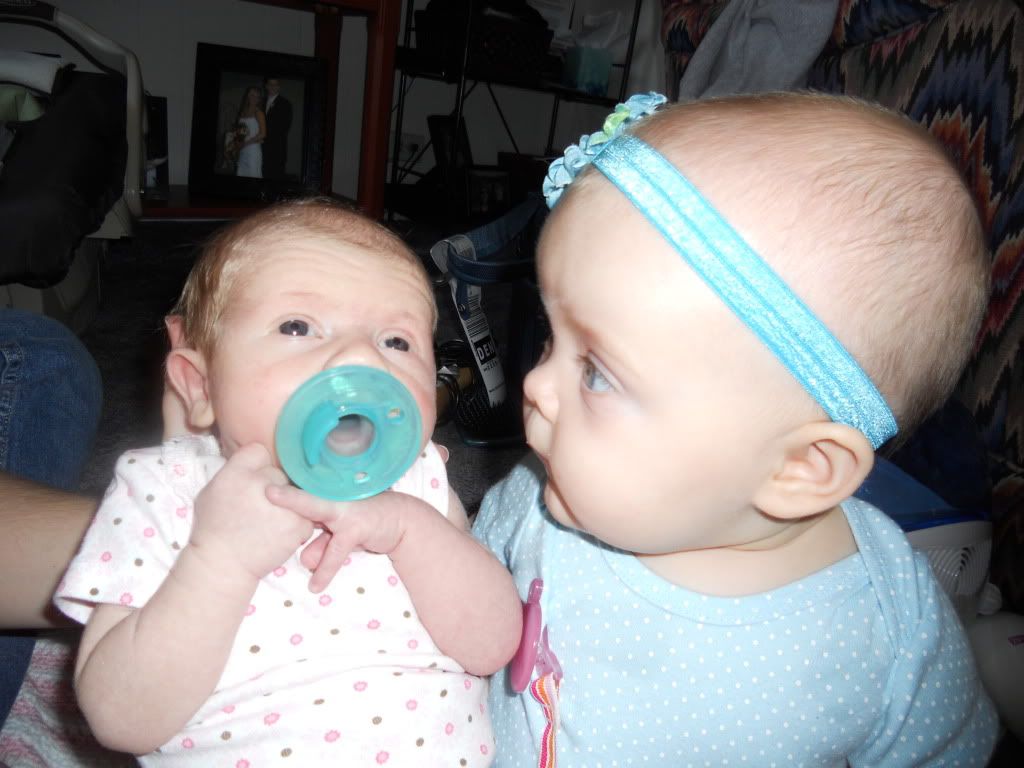 Lydia was actually born smaller than Alexandria, but I am sure for some that would be hard to believe!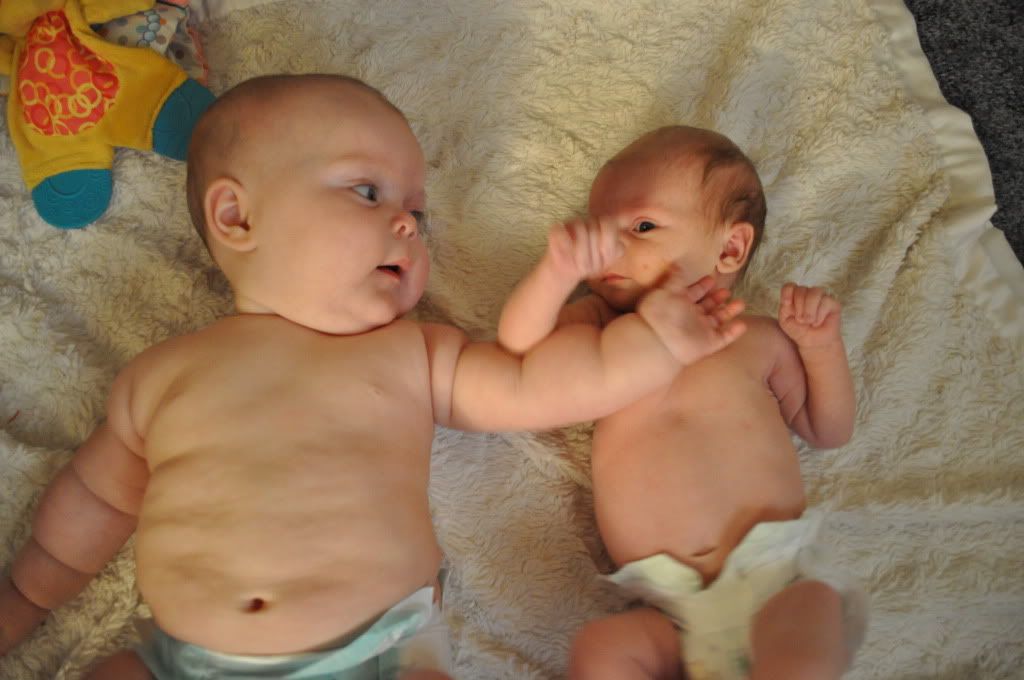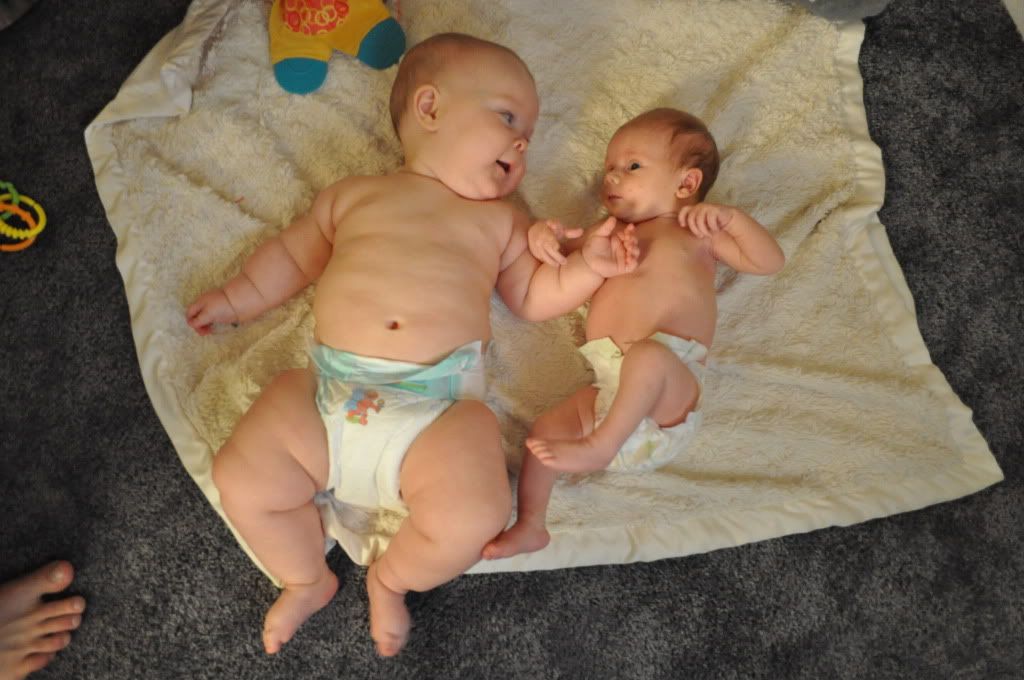 Lydia sure did love Erica and would get excited when she saw her at the end of the day after she had been working.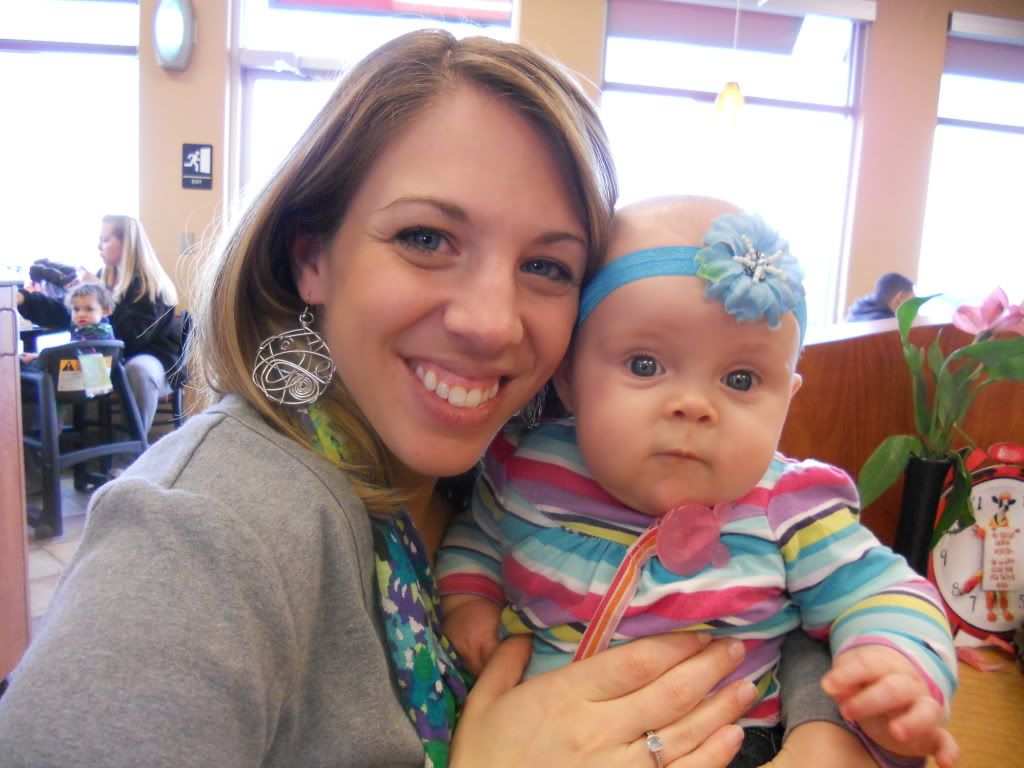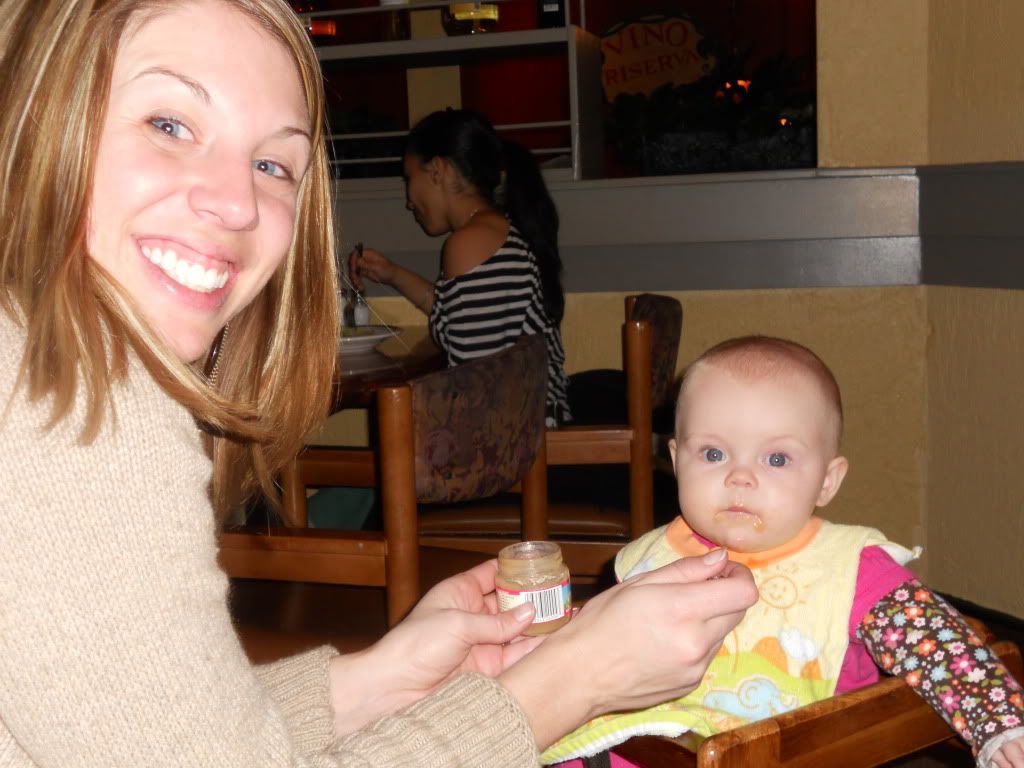 When our plane landed in Denver (after that crazy day! *see previous post) I had a text from my sister Jennifer saying her and mom had decided to drive to Denver on Sunday and drive home on Tuesday. What a treat it was to see them. I miss my family every day so it was such a blessing to see my mom, my sister Jennifer, and her two youngest Clark (4) and Emrie (9 1/2 months at the time).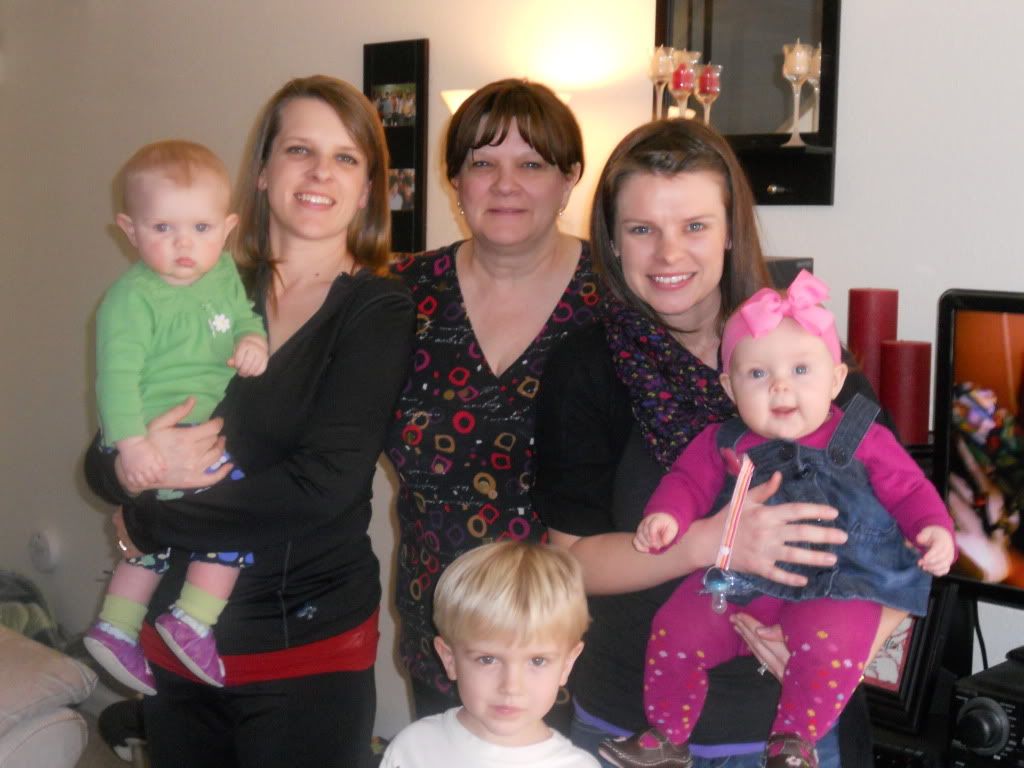 Clark really enjoyed getting to meet Lexi. He even asked when he would get to see her again after they got back to Kansas. Such a sweet kid.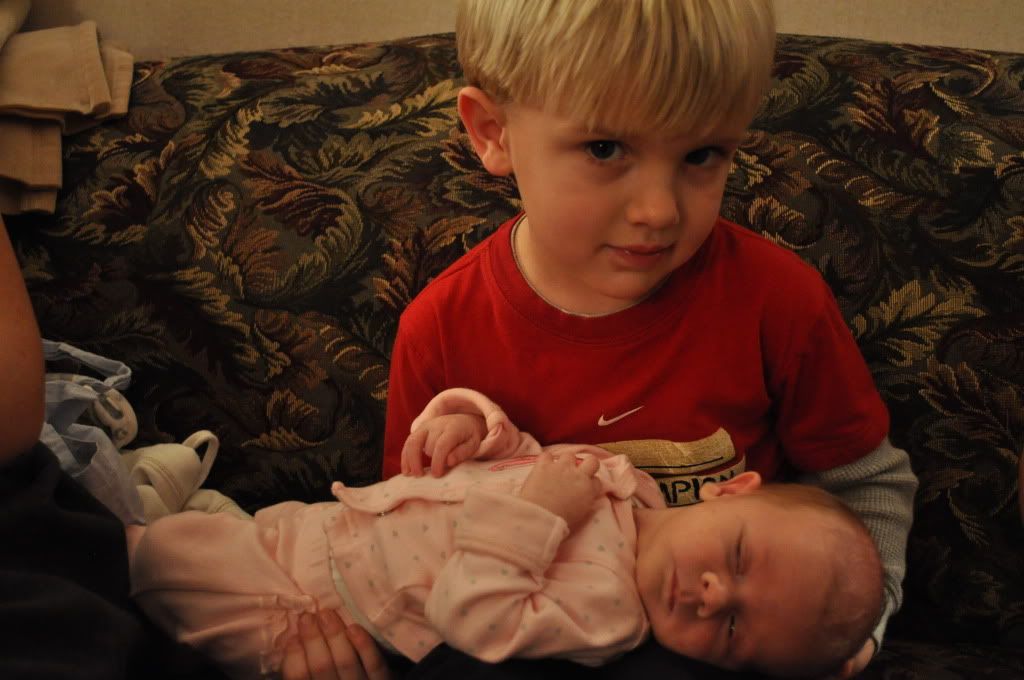 And of course, Emrie Jo & Lydia Jane got to reunite. Emrie is definitely a bit tougher than LJ. She is the youngest of 4 afterall. So Lydia had a lot to learn about playing tough. :)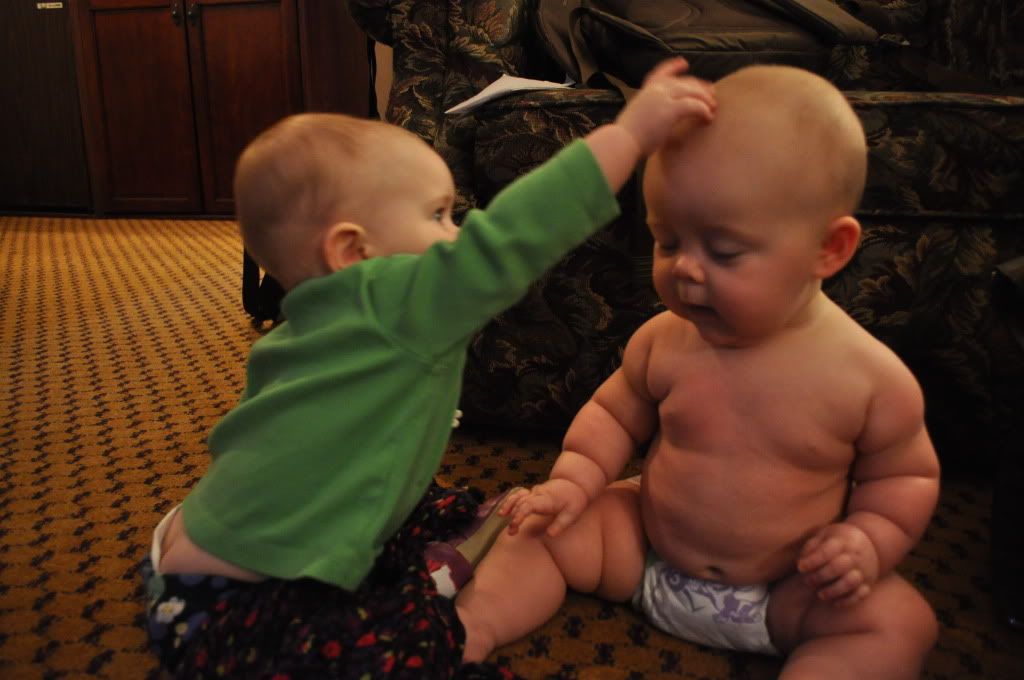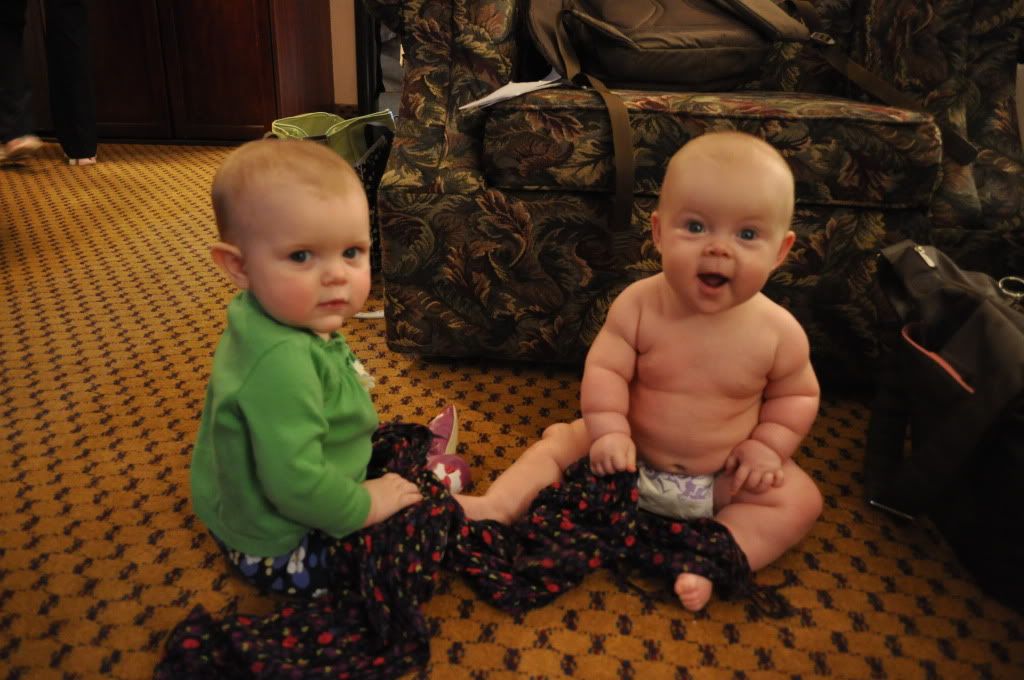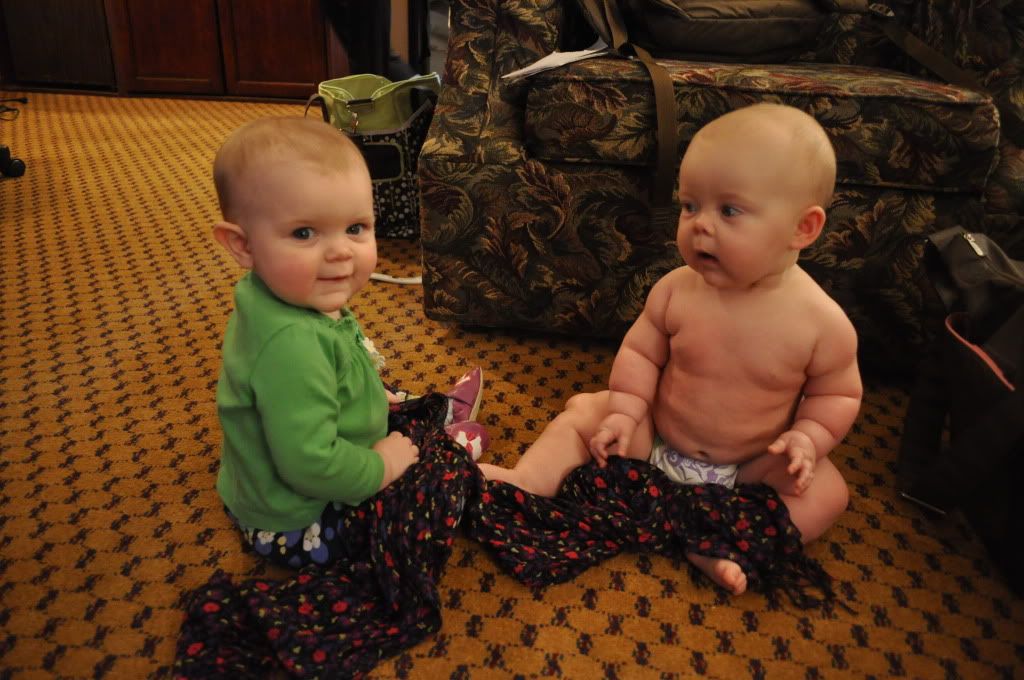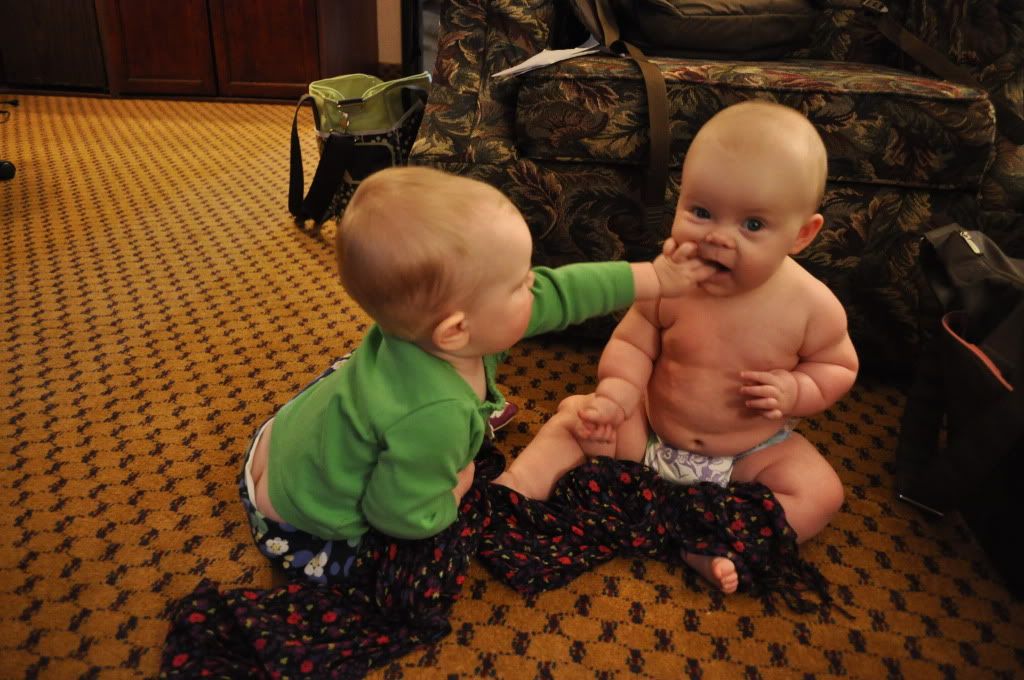 It was a wonderful trip and I look forward to seeing all of these beautiful people again (hopefully soon!)