From November 2 to November 21 I either had family visiting or was in Kansas visiting family.
The first to visit were Tim & Tiffany Clark. My sister and brother-in-law. Don't be confused by the last name. My sister Tiffany married a man with the same last name. Go figure.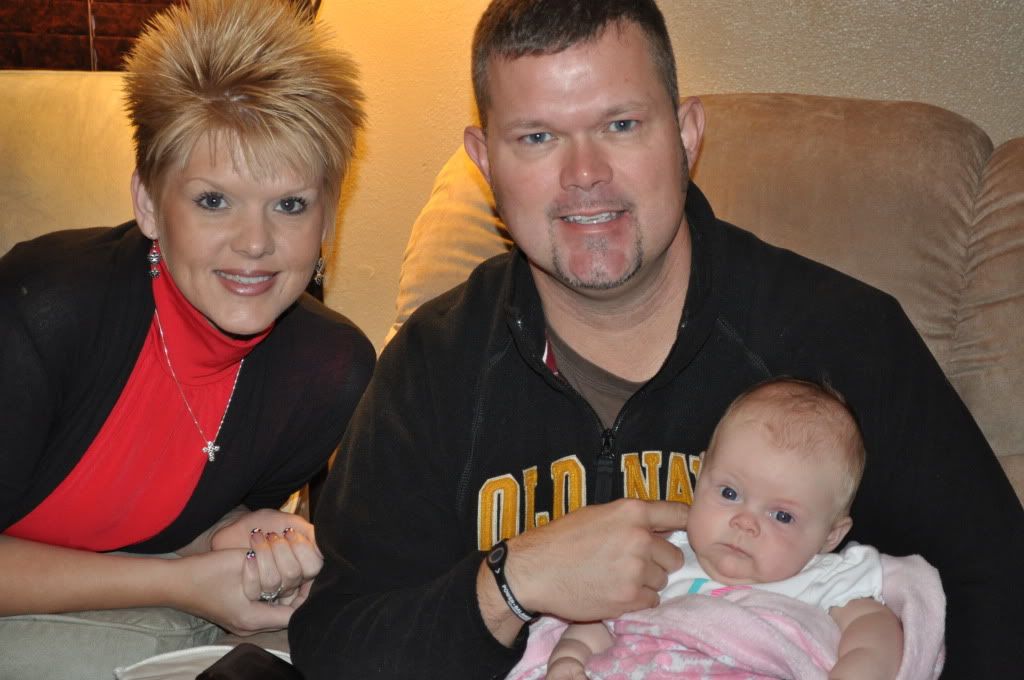 Tim got Lydia to giggle for the very first time on their first night here! Since then her giggles have getting louder, and longer, and more frequent. We just love it!
Tim & Tiff flew back to Texas on the 10th and on the 11th I flew out to Kansas. It was my second trip home since Lydia was born. And before she is six months old in January she will have been to Kansas three times when we go over Christmas.
This trip home was jam packed with Wonderful! Erica Haude, one of my closest & dearest friends, flew in from Denver to see me and of course meet my little Lydia Jane. I am embarrassed to admit I don't have a single picture of them together on my camera!!I know we took some on hers so I will have to get them from her.
Erica, my sister Jennifer, and I, did some serious crafting. . .
Jennifer Jo & I are trying to mass prepare fabric flowers and these awesome headbands she makes so that she can sell them at an arts & crafts fair in Fort Riley on December 4. We're hoping first and foremost to cover our costs of being in the crafts show, supplies bought, etc. But a little profit would be nice, too! And I will post pictures soon of some of my little creations. :) I really am having a great time.
While I was in Kansas I saw my sister in the theatre production of RENT. I wish I had a picture of that. It rocked. I am very proud of my sister & very excited for her that she is pursuing her dreams.
We also did some celebrating while I was home. My nephew Clark turned 4 on Nov. 14 and my niece Sara Grace turned 8 on November 19. So we celebrated their birthdays.
Clark decorated his cake all by himself and included all his favorite things!
I was very excited for him to open what I brought him from Lee & me. And he loved it! As soon as he opened it he did a few flying swoops through the air.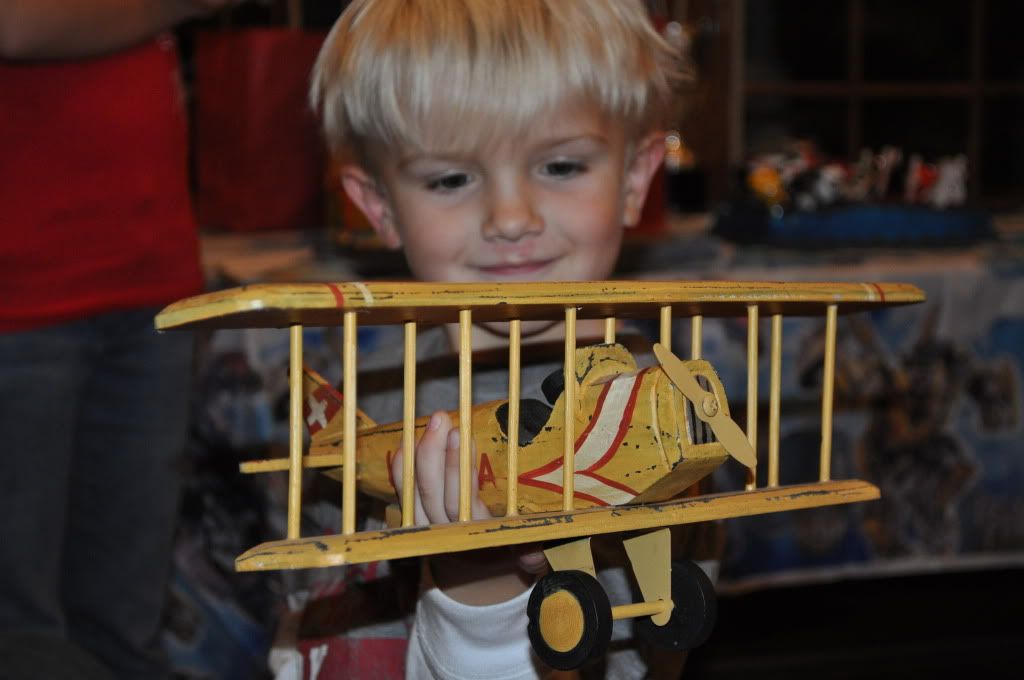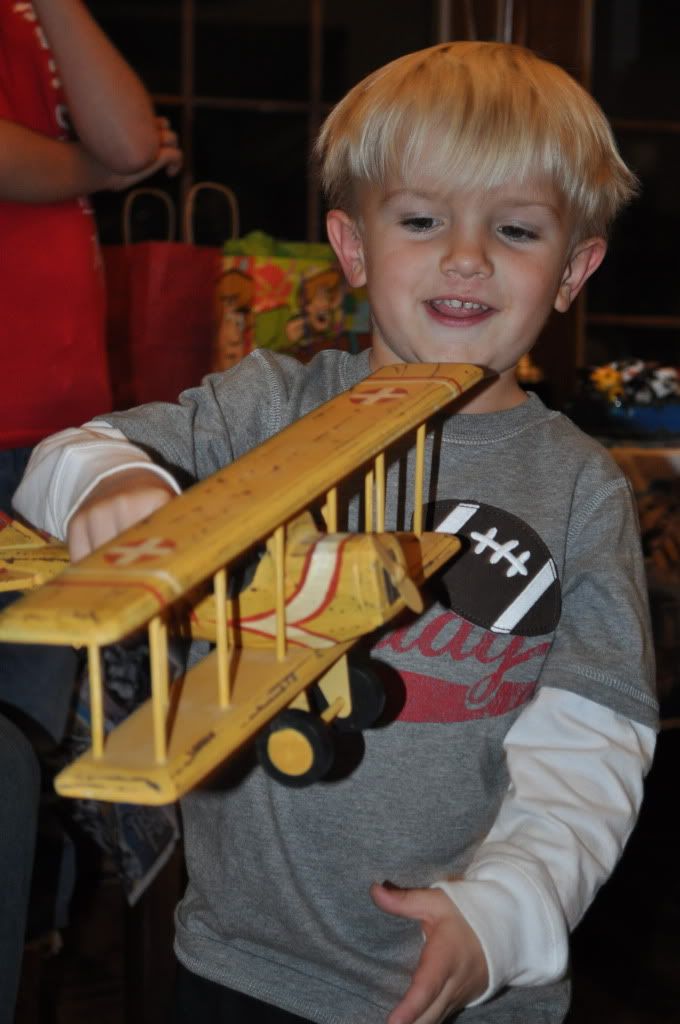 After all of the gifts were opened and the Famous Dave's BBQ chicken was eaten (which he chose for his birthday dinner), he sprawled out on the floor with his cake decorations of motorcycles and fighting men (can't remember what they were) and his airplane.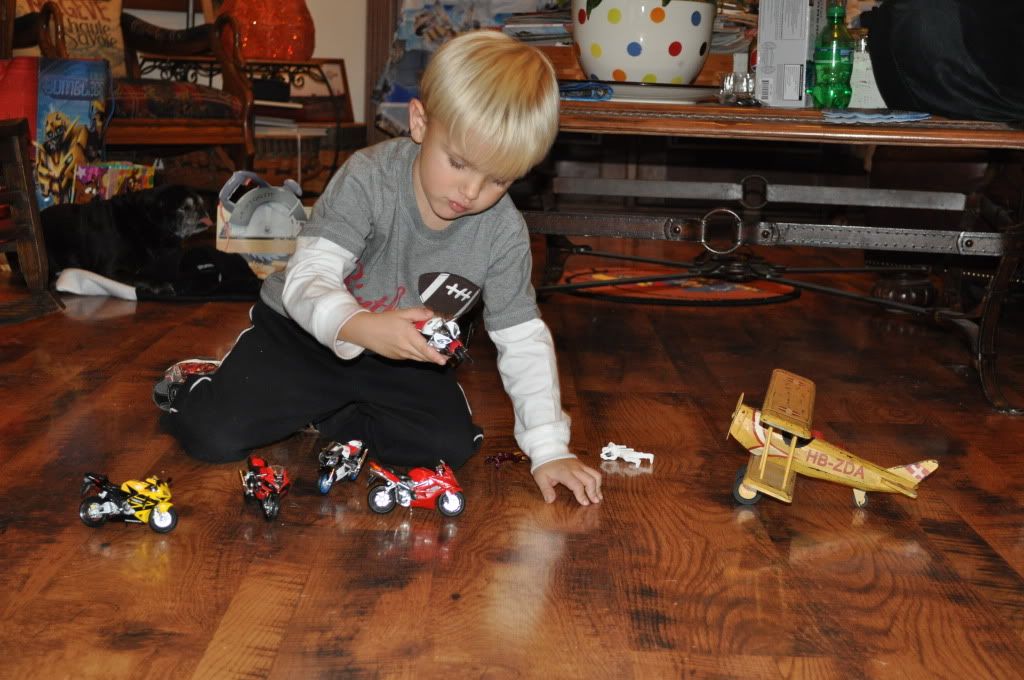 Sara Grace was surprised with an awesome cupcake maker. It worked like a waffle maker. You filled the spots and closed the lid. In a matter of minutes you had cute mini cupcakes. She had an awesome time making, decorating, and displaying them!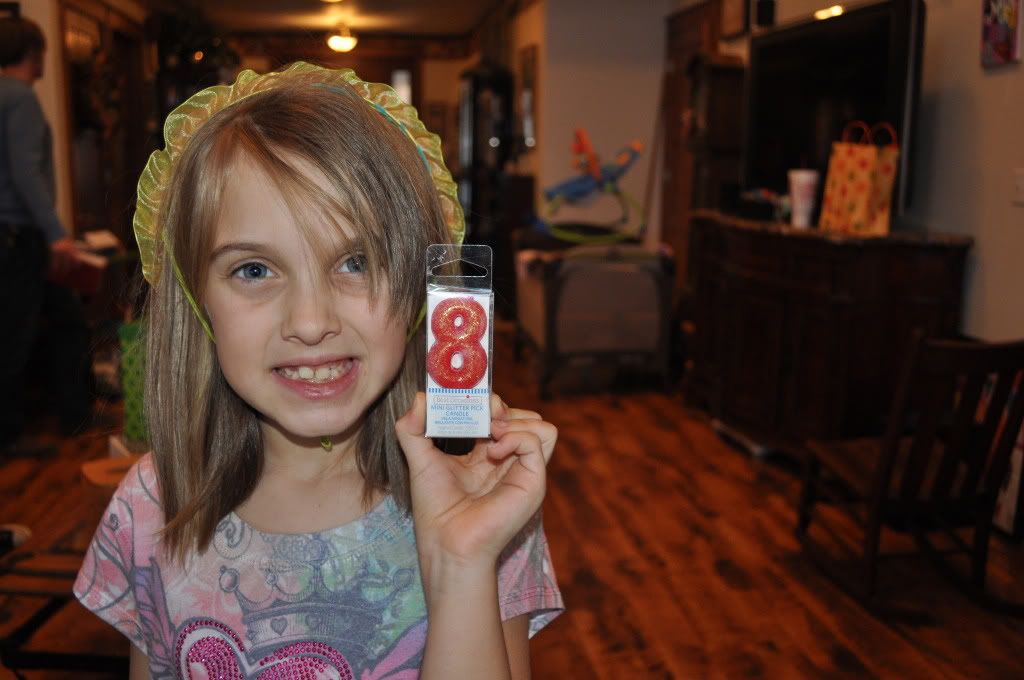 And of course, LJ spent lots of time with her bestie Emrie Jo!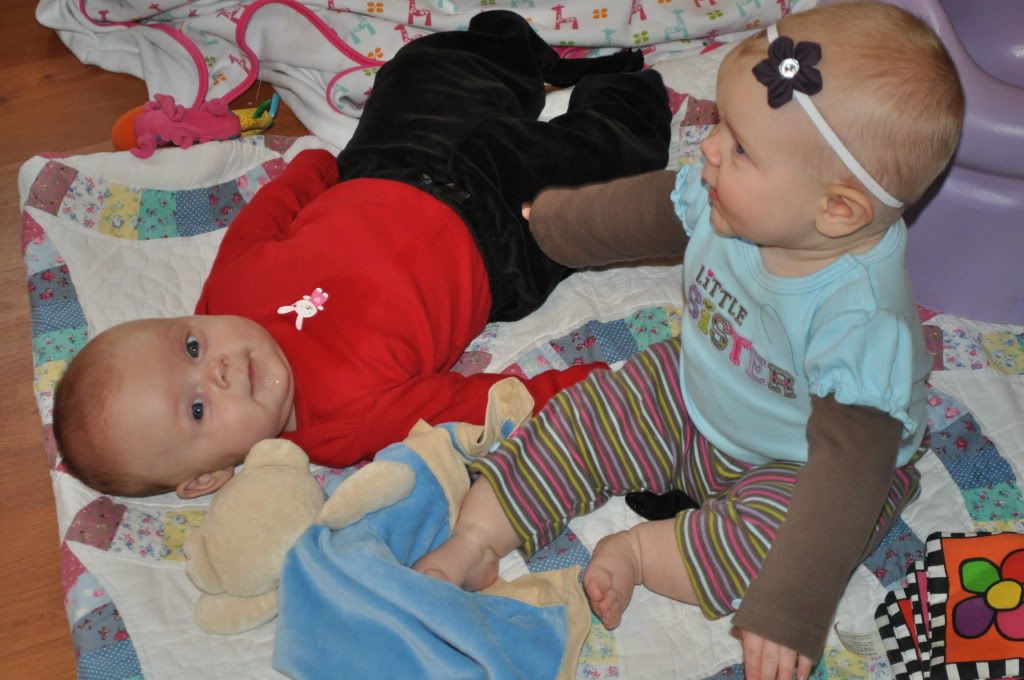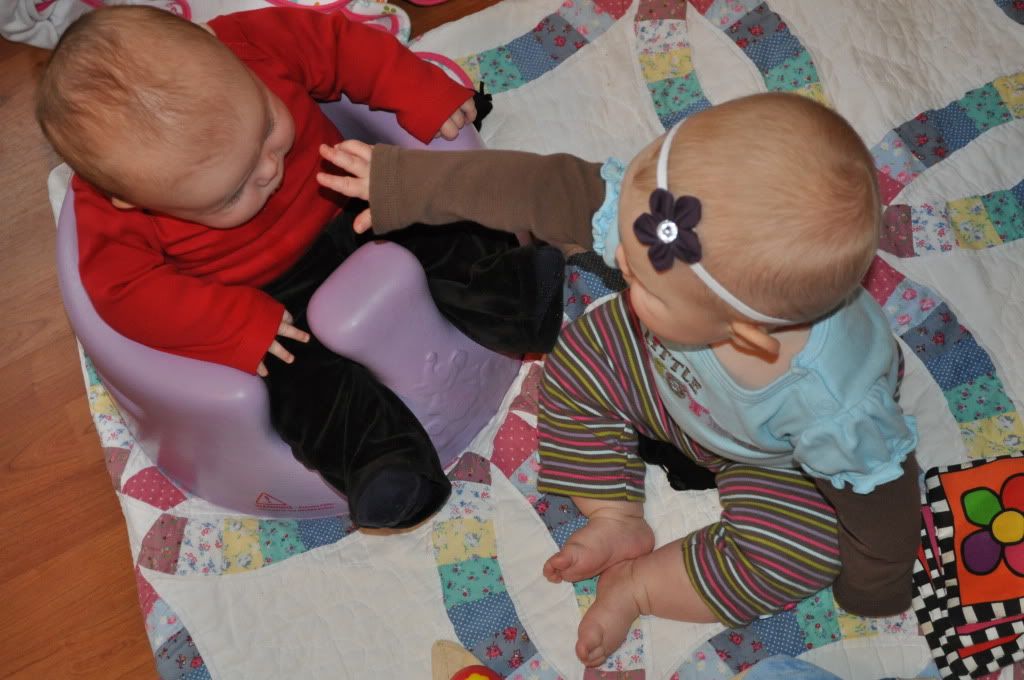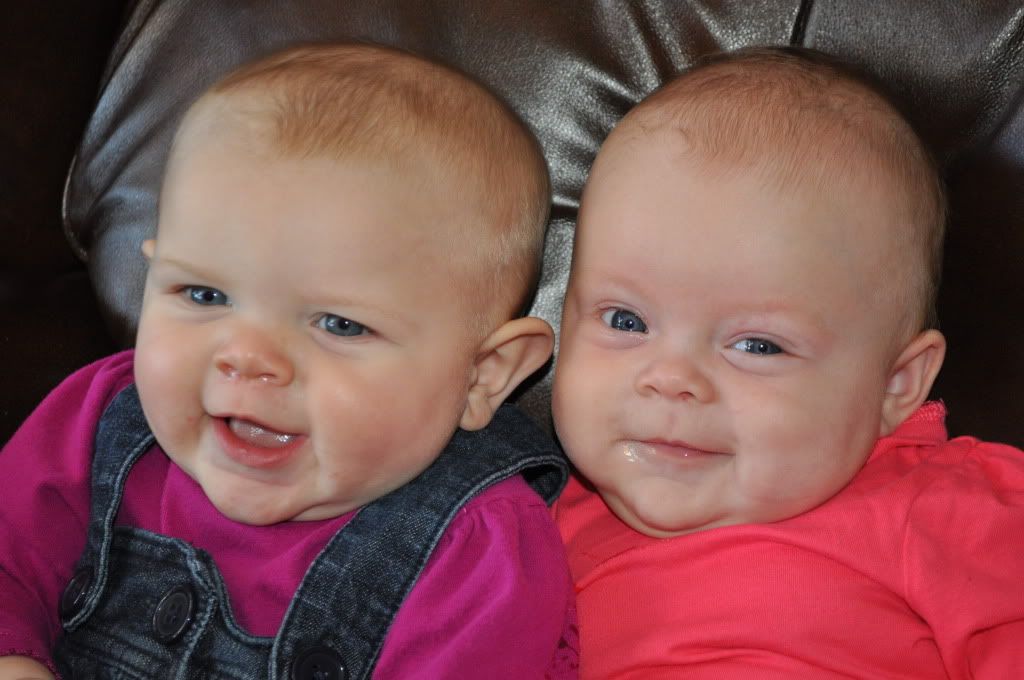 It was, as it always is, very sad to leave. However, I was super blessed to have company come home with me! My nephew Byron came to California from the 16th to the 21st.
Together we went to the Tulare outlets and to LA where we shopped at a huge & beautiful mall and hit the famous Los Angeles Shopping District. In the fabric blocks Byron got a handful of fabric strips to make great scarves and I got a great piece of fabric 72" X 60" for $1!!!
I loved having Byron here. Our time together was wonderful & I miss having his company, especially while Lee is at work. He is such a great kid. He loves the Lord so much & is working hard to be more and more like Him every day. I am so fortunate to call him my nephew. AND he'll be 17 years old on December 5th!!!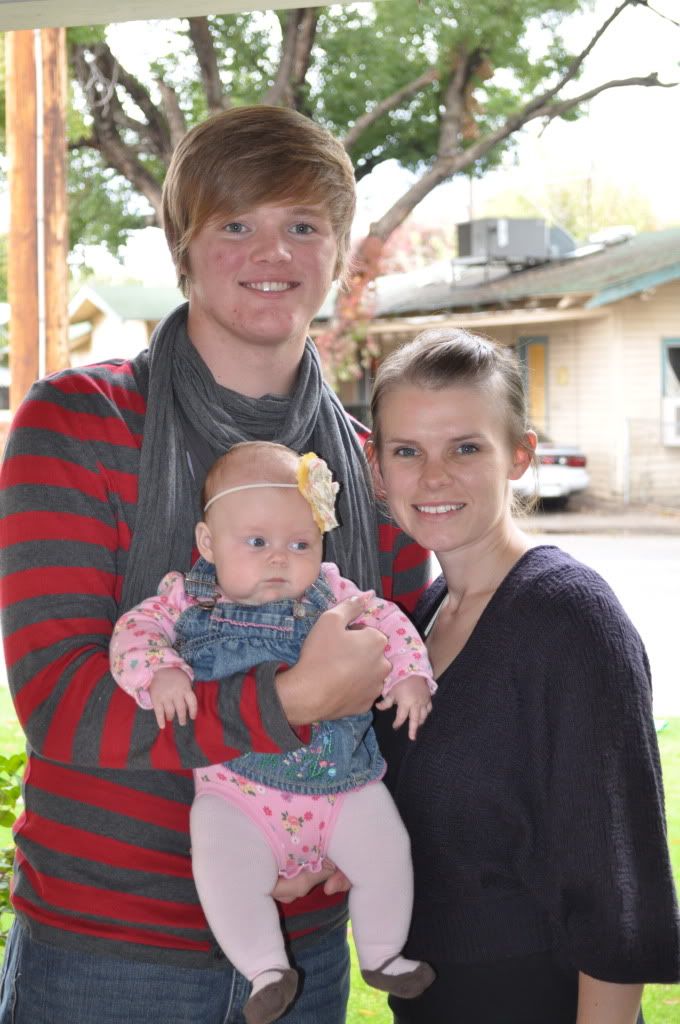 And I think that roughly sums up the last few weeks! Today we head to Bakersfield to be with Lee's family for a few days. Then I think until Christmas I will have some normal, down time at home. I should be posting more frequently then.